Lord Rennard has been a member of the Liberal Democrat party for more than 40 years and was awarded a peerage in 1999.
Lord Rennard in Parliament
To ask Her Majesty's Government what progress they have made in ensuring that details on how to join the electoral register are included with the notices informing young people of their National Insurance numbers.
Watch the whole agenda in the House of Lords.
Read the whole agenda here.
See archived appearances in parliament.
OBITUARIES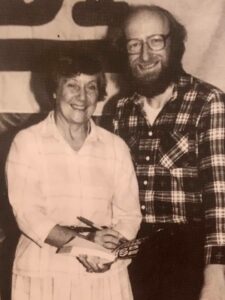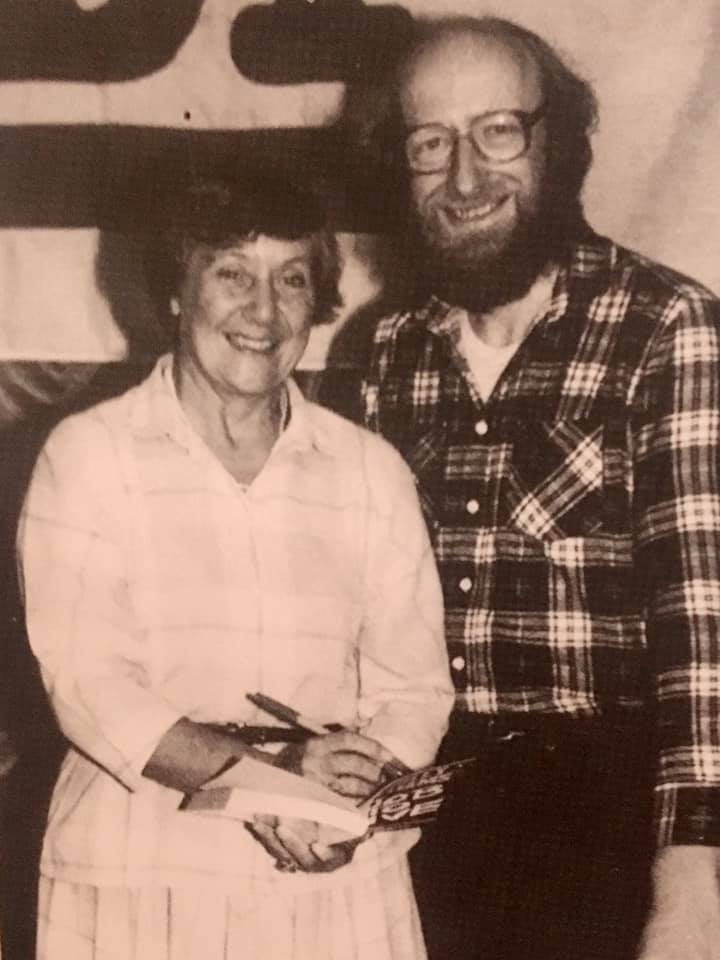 27 July 1930 – 12 April 2021
Shirley with Tony Greaves in 1981 (picture from Tony's office wall in the ...
Read More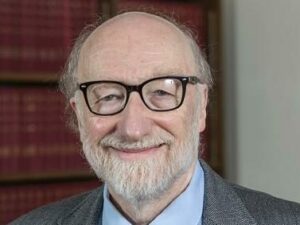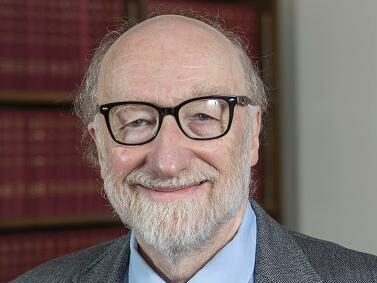 July 1942- March 2021
"He came down to earth from Yorkshire, with his head on upside down!" This was how ...
Read More
See how Lord Rennard works for you in Parliament.
Recent news updates from the Liberal Democrats